// What We Do
Florida Computer & Technical Support
We partner with many types of businesses in the area, and strive to eliminate IT issues before they cause expensive downtime, so you can continue to drive your business forward. Our dedicated staff loves seeing our clients succeed. Your success is our success, and as you grow, we grow.
Our experience has allowed us to build and develop the infrastructure needed to keep our prices affordable and our clients up and running.
Learn More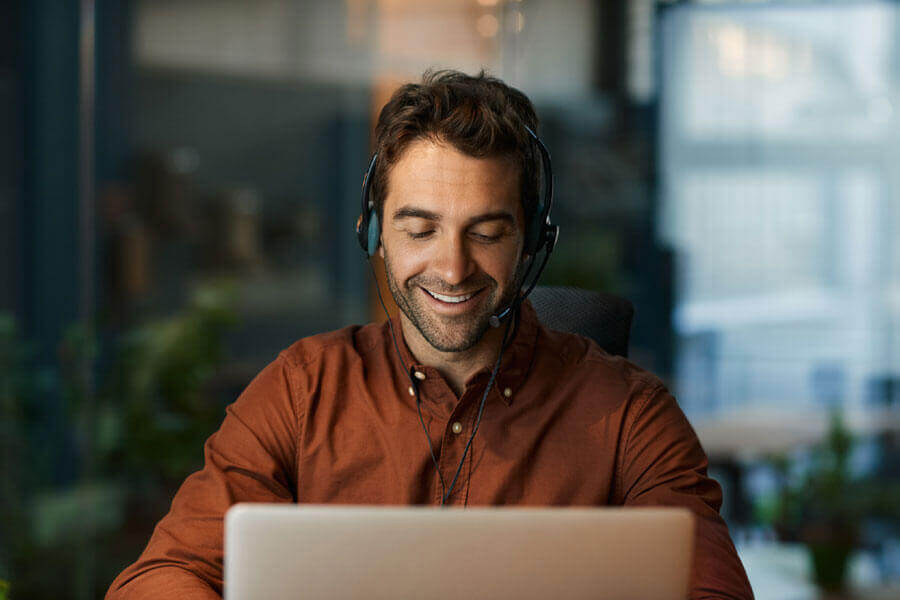 Welcome to Direct Technology Group
IT Solutions for Businesses
Direct Technology Group has provided professional IT Support for businesses since 2007. Time and experience have helped us develop best practices and procedures around a proactive philosophy designed to keep your focus on your business, not your technology.
Our team of experts responds to issues quickly, often before you even know about them. Covering everything from your servers and network infrastructure, your computers, workstations and mobile devices, to security and compliance, we provide end-to-end solutions for all of your technology needs
With Direct Technology Group as your IT partner, you will experience:
Less Downtime - Faster resolution leads to greater productivity, less frustration, and fewer daily issues
Infrastructure Protection - Keep your network and devices safe and secure from cyber attacks
Business Continuity - Our backup and disaster recovery program keeps your business running without interruption
Contact us to learn more about how Direct Technology Group can make managing your IT easier, and help move your business forward.
Technology At Your Service
// Stress Less with DTG
Industries We Serve
Stop paying outrageously high hourly rates that can sneak their way into your bill. Get proactive with DTG, giving everyone in your company the support they need, when they need it, without the huge costs. IT Support doesn't need to be expensive or frustrating. Talk to a DTG expert today!
// What our Clients Say
We are the
Florida Experts
Direct Technology Group is my "Go To" for the majority of all our technology purchases. Our school district has been working with Direct Technology Group for over 3 years. We are extremely pleased with the pricing, the products, and especially the awesome customer service! I can always count on...
Being an Engineer working on large scale projects its always reassuring to know Direct Technology Group is there to get us expert support and the most competitive pricing on all our project needs. Depending on DTG and their team is never a mistake....
I have been partnering with Brian Kuehne at DTG for the past two years. I have always been happy with the communication and the urgency DTG puts on our orders. They are accurate and arrive sooner than expected. I would highly recommend DTG for any of your electronic needs...
DTG plays a huge role in our successes here at Shift4 Payments. Jack Rachlin has been our Account Executive for years. DTG is always there when we need guidance on various initiatives. Jack and the entire staff at DTG go out of their way to ensure we receive what...
DTG has been an integral partner of CHI's IT services delivery. We've come to rely on Steven Stern immensely. Over the last 3 years of my tenure with CHI, Steven has served our every need with delight, always providing us with cost efficient products, delivering products timely when others...
Director of Information Technology
Our Partners