// who we are
Your Partner for Managed Services & IT Support
Since 2007, DTG's goal has been to help you plan for your company's future growth. We are committed to determining the correct technology and services needed to help you and your organization grow. We recognize that customers are the foundation of our business and that our success depends on their success. Businesses of all sizes face an increasingly competitive environment complicated by advances in hardware, software, mobile technologies, and network security, to name just a few. Direct Technology Group can help you boost efficiencies and drive down your risk and cost. .
Our Difference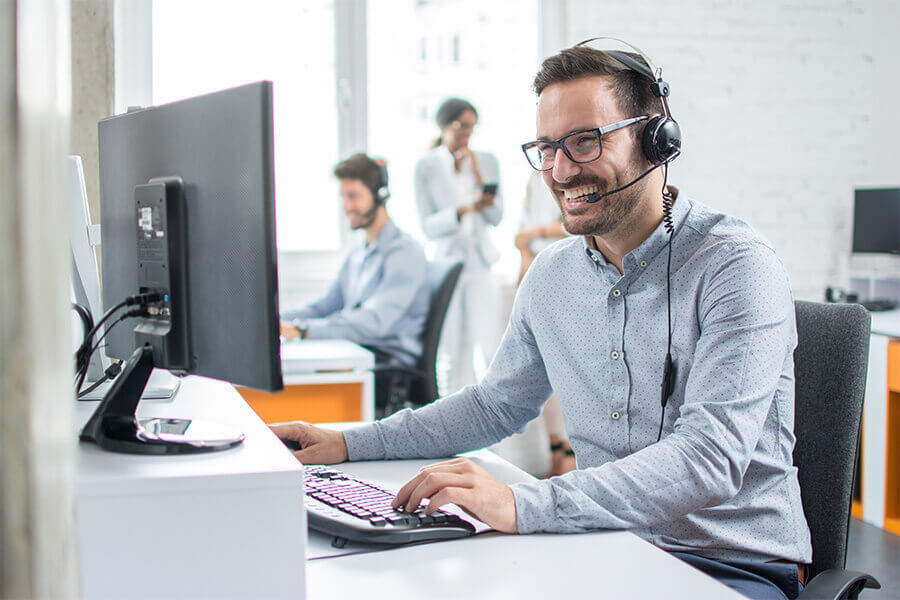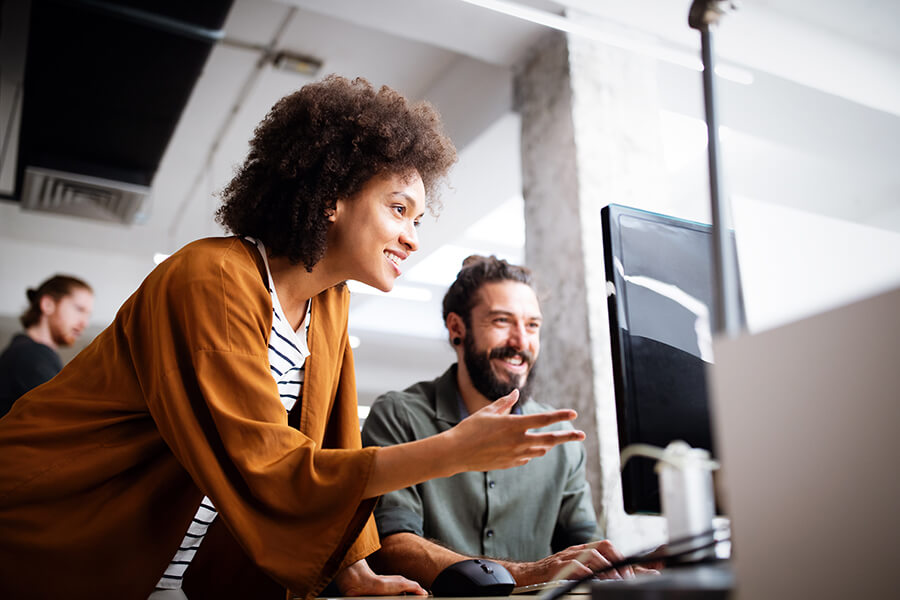 // how we do it
The IT Industry Secret
We do things differently. Stop paying outrageously high hourly rates that can sneak their way into your bill, and get proactive, giving everyone in your company the support they need, when they need it, without the huge costs.
We call it Direct Technology Group, and it's designed to give you and your entire organization peace of mind when it comes to your IT.
Get the IT Secret
Let's Get Together And Talk About Your Technology
// get tips and trends
Our Latest Blog Posts