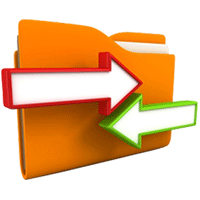 Get Back to Business Fast with Direct Technology Group's Business Continuity Solutions
It's important to implement a data & system recovery solution as part of a concise business continuity plan.
There was a time where companies required steel filing cabinets to store information. That time is long gone. In today's world, technology is a key aspect to all parts of your business.